Mercedes-Benz GLC: Owners and Service manuals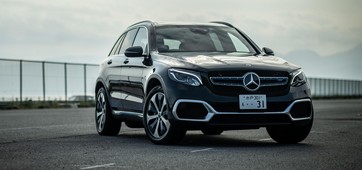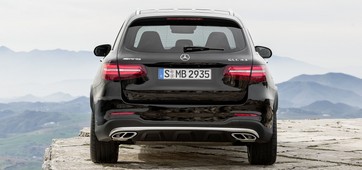 Welcome to meglc.net, your source of Mercedes-Benz GLC manuals, service and repair information. In 2015 Mercedes-Benz launched the second generation of its compact class SUV. The carmaker re-badged the GLK as a GLC, but the differences are bigger than a name change. The GLC represents a departure from its ancestor – the G-Class - and adds more comfort and better on-road capabilities. The design philosophy behind the new GLC essentially favours sensual purity and a modern aesthetic over the classic off-road look. The dynamic design exudes emotional appeal while also employing purist forms. Surfaces embodying a degree of tension and precise lines cite the clear design line followed by all state-of-the-art SUVs from Mercedes-Benz.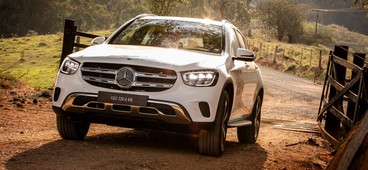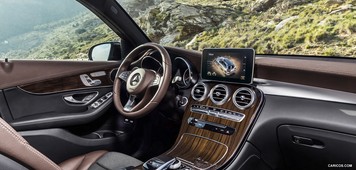 In comparison to its predecessor, the new model is substantially more spacious for front and rear occupants alike. The increase in the GLC's length in comparison to the previous model has been translated effectively into useful interior space. Almost all key comfort factors have been improved - substantially in some instances - above all the space on the rear bench.
Owners Manual for Mercedes-Benz GLC, a compact luxury Crossover SUV, 2016-2023 model years that replaces the former Mercedes-Benz GLK-Class. Before you first drive off, read this Operator's Manual carefully and familiarize yourself with your vehicle. For your own safety and a longer operating lifespan of the vehicle, follow the instructions and warning notices in this Operator's Manual.